1. Download and install Peztio APP in Google Play Store
Please go to Google Play Store search "Peztio", find the APP have the same icon which shows below

2. Turn on the Device's WiFi and Get it connected.
Turn on the Device's WiFi, go to the WiFi connetion interface of your mobile phone, turn on WiFi and find the SSID of the camera (normally shows on the screen of the device after you turn on the wifi). Insert the password (Original password: 12345678)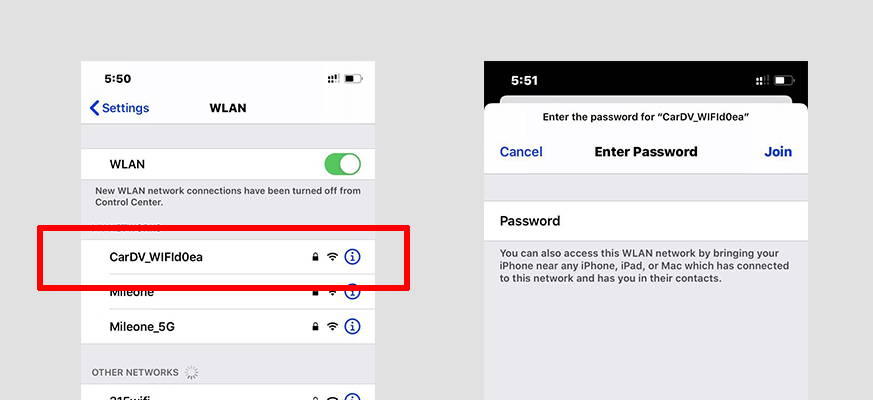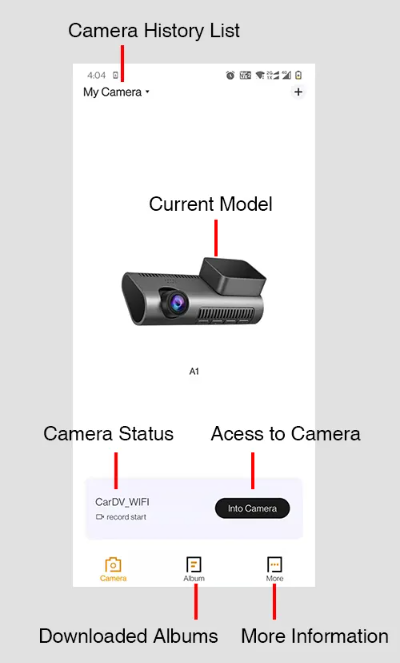 4.Downloaded Ablums and share ( download from the camera)
Click the "Album" to check the download, select the one you like, press "edit" to edit the ablum, then press "share" to share the ablum you like.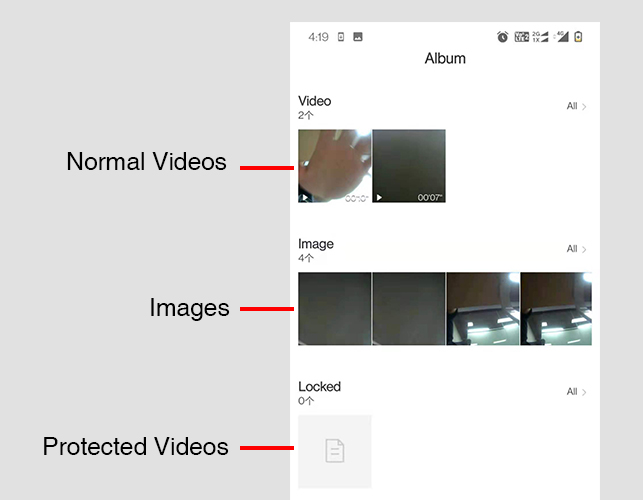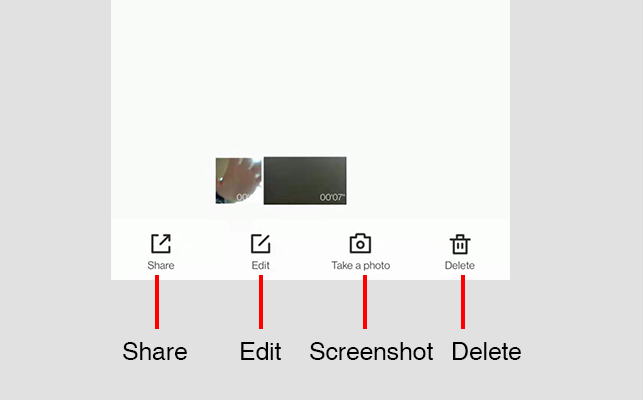 5. Real Time Display Interface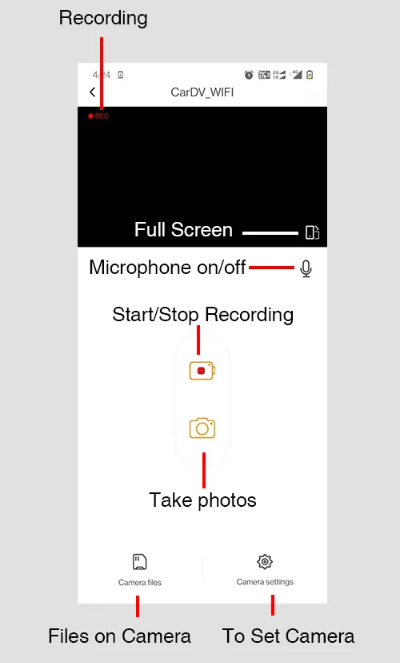 You can set the camera setting as you disire via the app.
Recording/Photo Resolution
-With higher the resolution, have clearer the image.
WDR
-Make Night shot clearer and prevent overexpose.
Mic Recording
-To record the audio or not.
Adjust Collision Sensitivity
-To adjust the sensitivity of G-Sensor, it will auto lock the footage in your daily life (recommend set it medium or low).
WiFi Name
-Set the wifi name of your camera.
WiFi Password
-Set the wifi password of the camera.
Format
-Click to format your SD card.
Reset
-Click to reset the camera setting.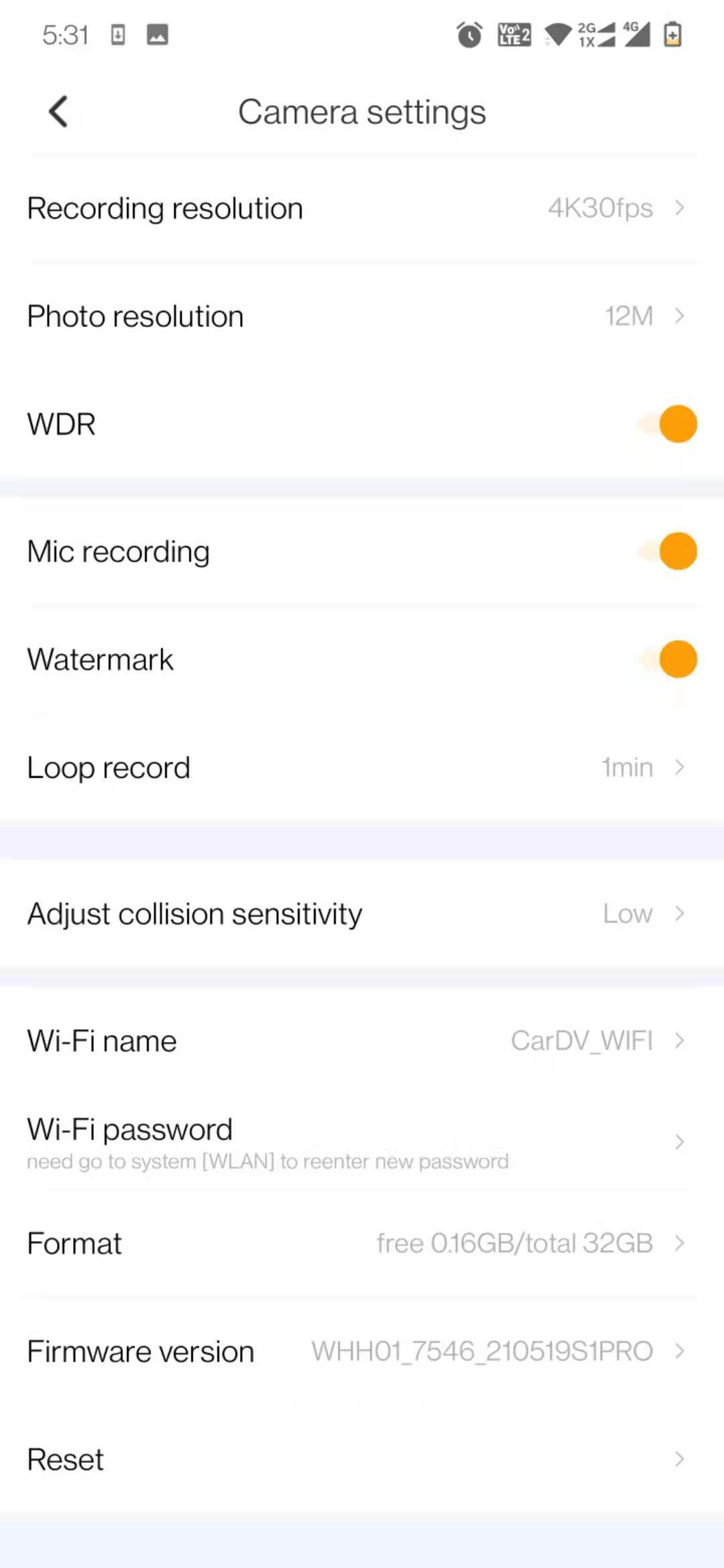 6. Check the dashcam files and download (camera files)
Click "Camera Files" in real time interface, select the file you want to download, then press "download".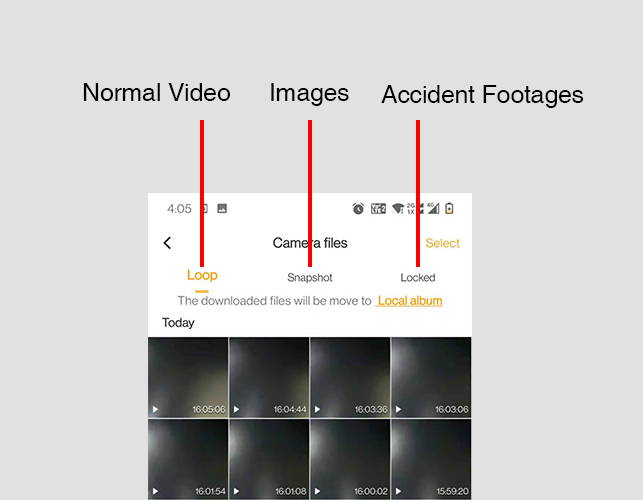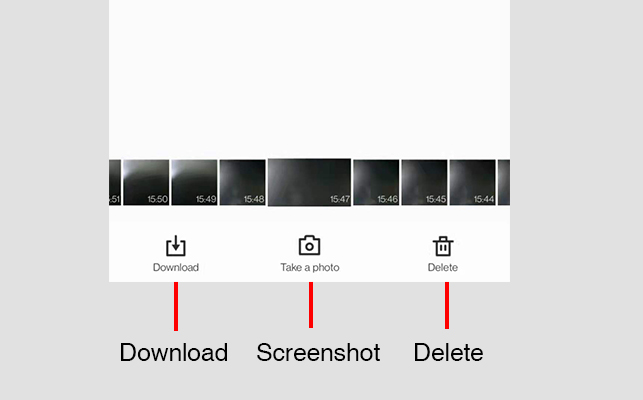 7.Contact Us and Learn More
If you if aftersale problem and need contact us, please click the "Get Support" in "more" page